The Sandman Will Keep You Awake - The Loop
Play Sound
Next up is something we wanted to do since the first talks of revolvers and also requested by you. You can now play Russian roulette with the revolvers. The process is really easy! First up you load a round in the revolver. Then right click in inventory and choose roll drum.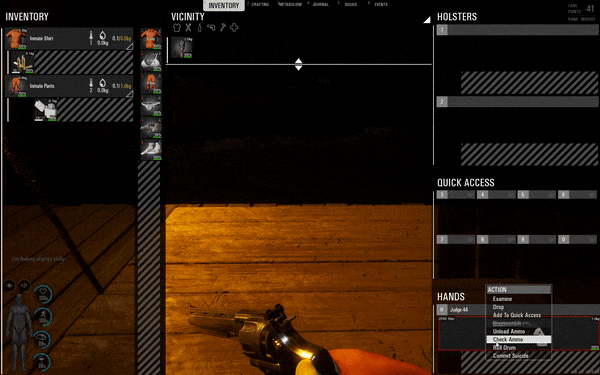 The round is now randomized and you can choose to either fire at someone else or choose another option.
On this second option you have either 2 outcomes: safe.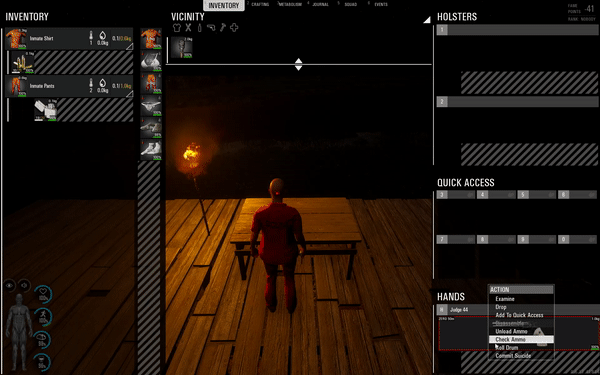 Not safe.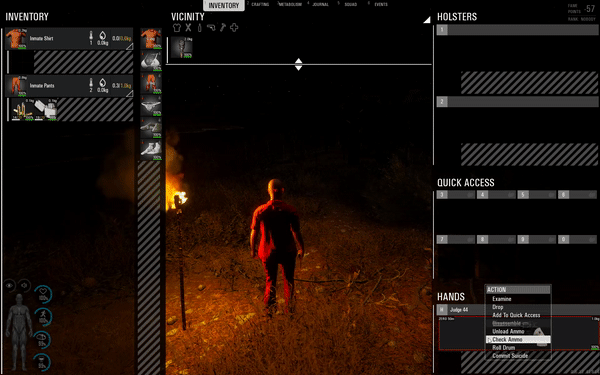 So no more arguments or voting in groups, settle disputes like men.
Change History
[
]